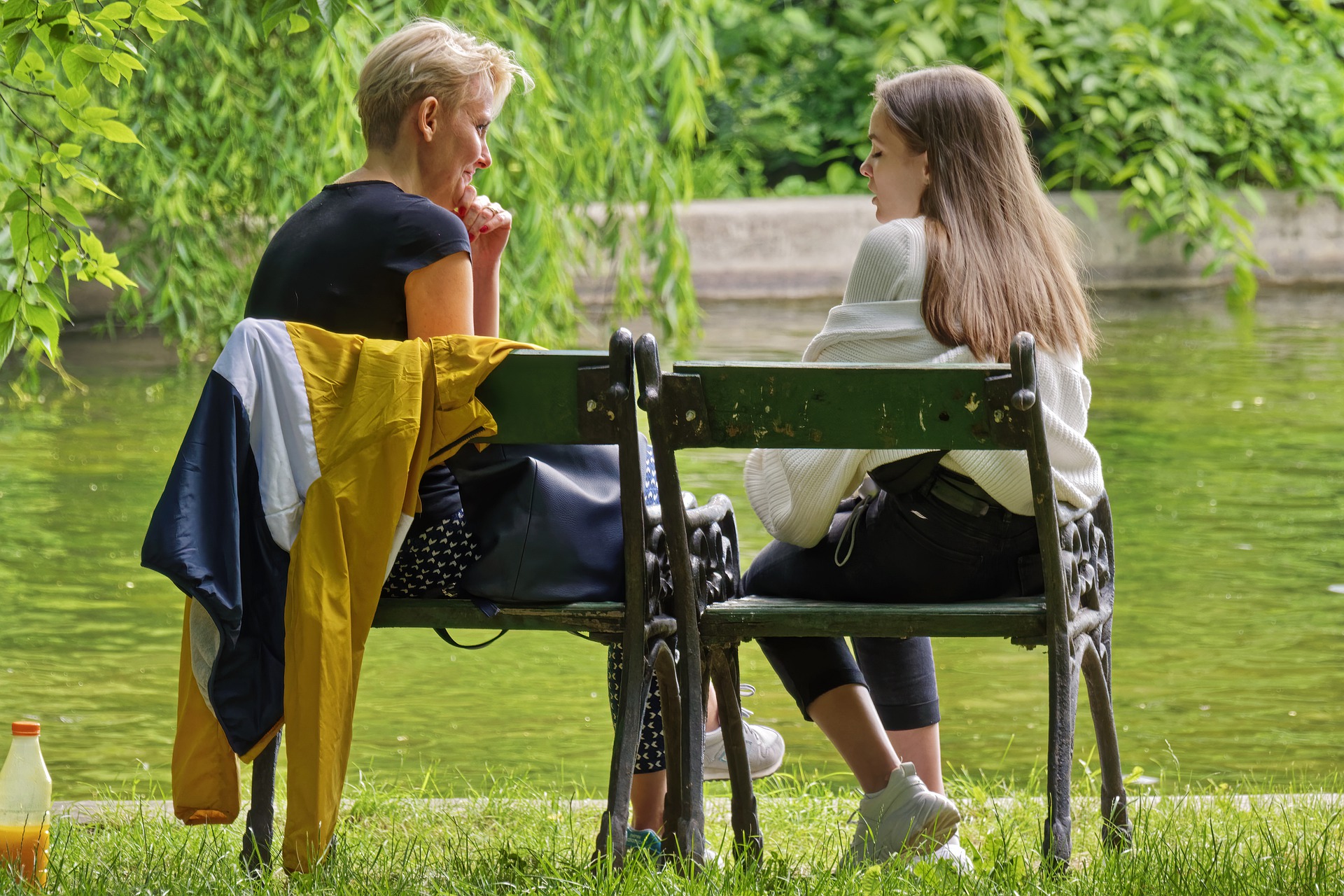 I've been on a mission for over 20 years to find the fastest and most effective way to make personal life changes for myself and others, and I believe I finally have it.
My work began by using the principles of Appreciative Inquiry and then I explored and incorporated the best of what's out there from Positive Psychology and behavioral neuroscience to habit change and Polyvagal Theory.
I put it all together into one cohesive coaching process and set of tools that gets results faster than I even dreamed possible, and that's what I'm going to share with you here!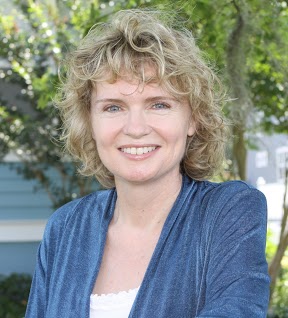 Appreciative Living Coaching Helps You Successfully Coach: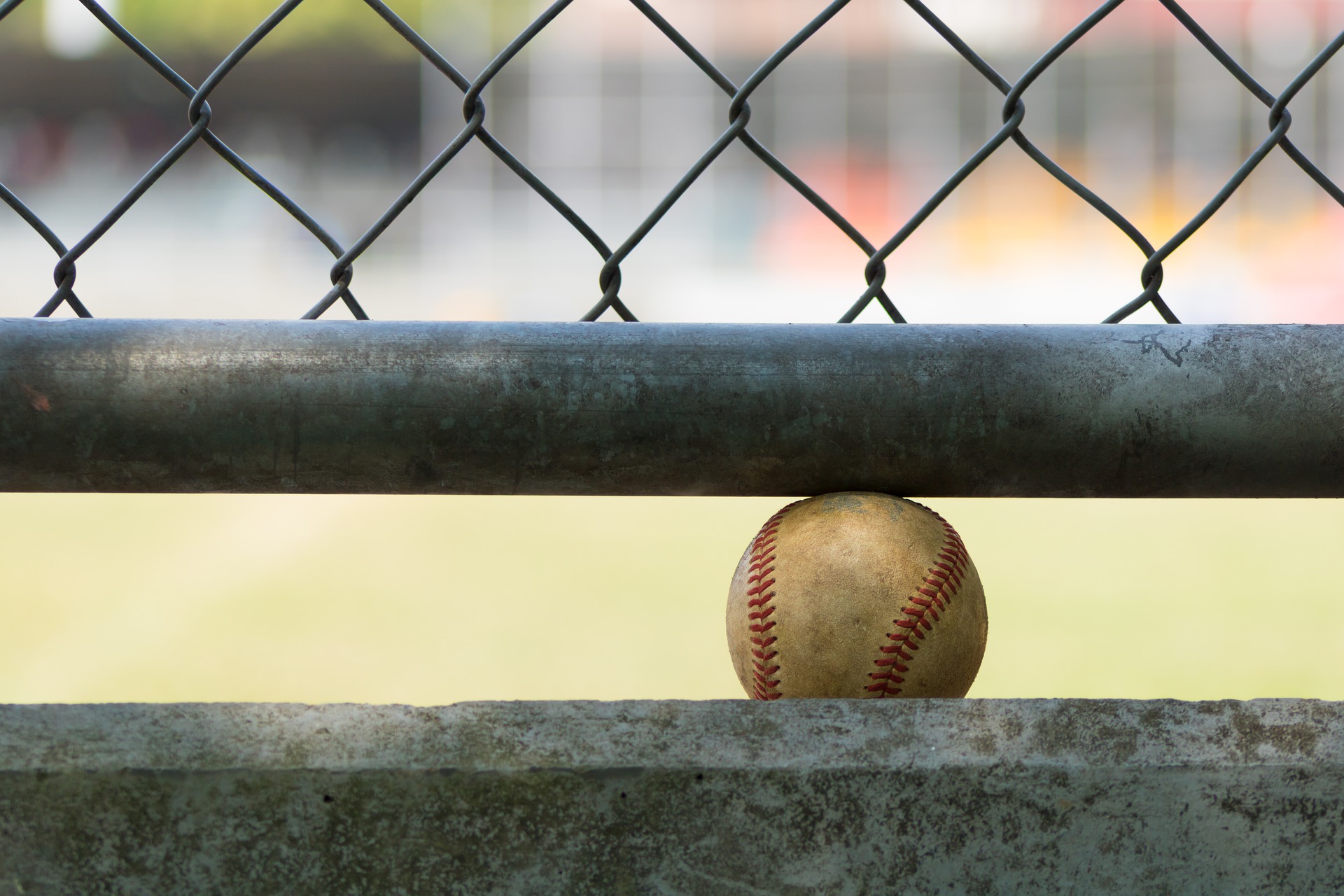 The Stuck:
This is the person whose been dealing with the same issue for a while (maybe even a lifetime) and just can't move past it.
We explain why people get stuck and give you specific questions and tools to help them get unstuck.
The Avoider:
This is the person who manages to creatively avoid dealing with what really matters, or taking action that will make a difference.
Our process takes people through a logical sequence of steps that gives them the clarity, confidence, and inspiration to change so there's no more avoiding.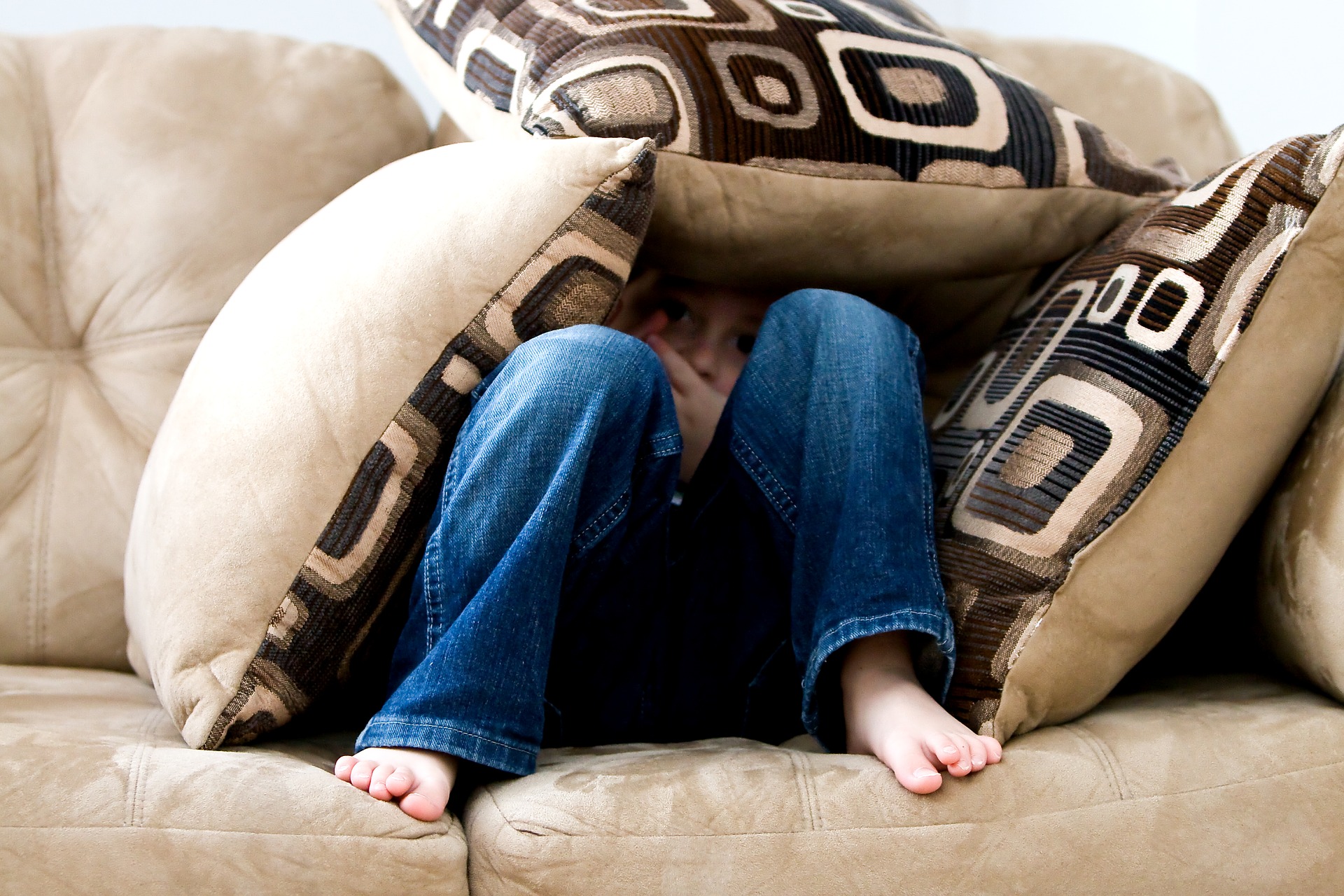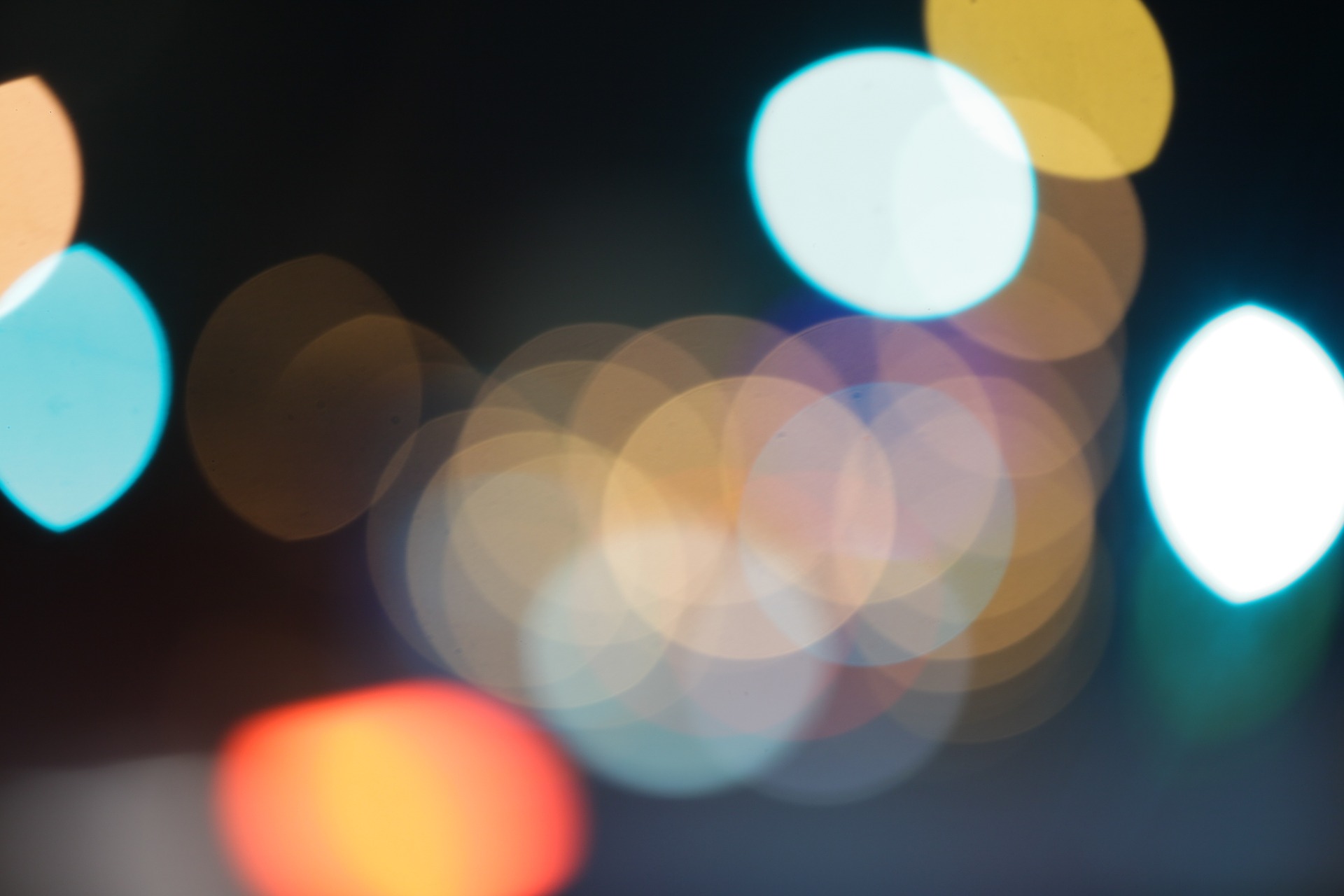 The Unclear:
This person doesn't know what they want, or what they want keeps changing.
We show you how to focus them in on what matters most and move forward in a way that will get results they really want. 
The Yo-Yo'er:
They initially follow through and make progress, but inevitably they fall off the wagon and loose motivation to get back on.
We help you understand what's really going on and give you powerful techniques for getting them back on-track and helping to keep them there.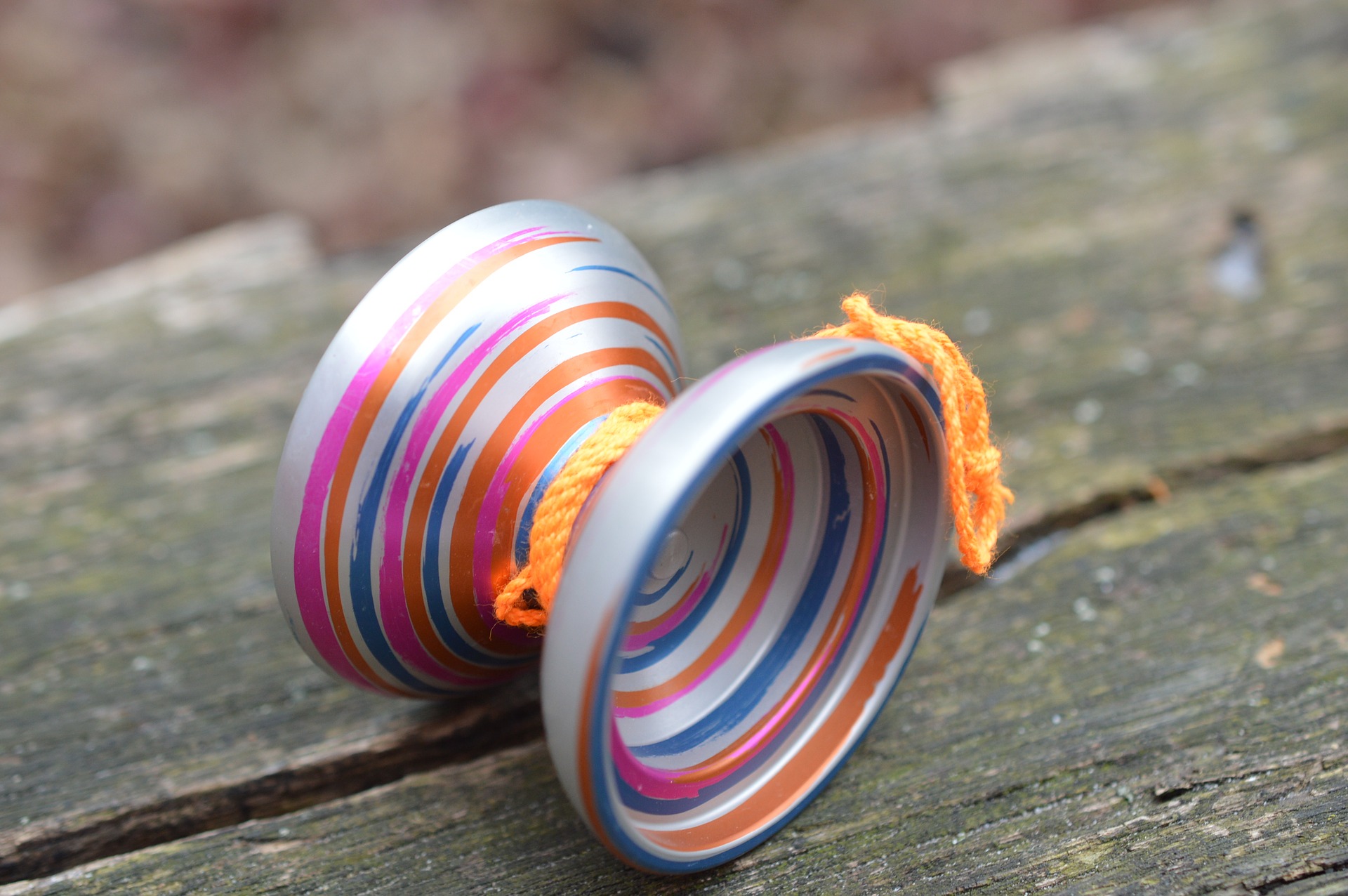 Your Twin:
It's uncanny how people show up with your same issues and there you are thinking to yourself, "I'm struggling with this myself – how can I help them?"
We give you a step-by-step process you can trust to deliver results, so you feel confident no matter who shows up.
The fear of not being able to handle certain client issues can not only cause stress and undermine your confidence as a coach,
it can also cause you to charge less than you're worth.
If you want to feel confident working with these kinds of clients
using a process you trust,
this program will change everything for you.
Here's What's Different About Appreciative Living Coaching
The client still drives the coaching process as the content expert,
while the coach facilitates the conversation and shares behavior change expertise
to inform the clients decisions and actions.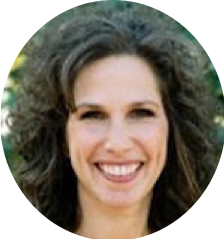 Want to Learn This Transformative Coaching Approach?
The Level 1 Program is 8 Weeks Long and Includes:
Live Q&A Video Calls:
The calls will be held Thursday evenings beginning Oct. 14th, where you and a small group of others will meet with Jackie online to learn the techniques and get all your questions answered. The calls will be very interactive and engaging, and will include a working demonstration of a particular coaching technique each week. All calls will be recorded and posted to the membership site for those who miss or want to review.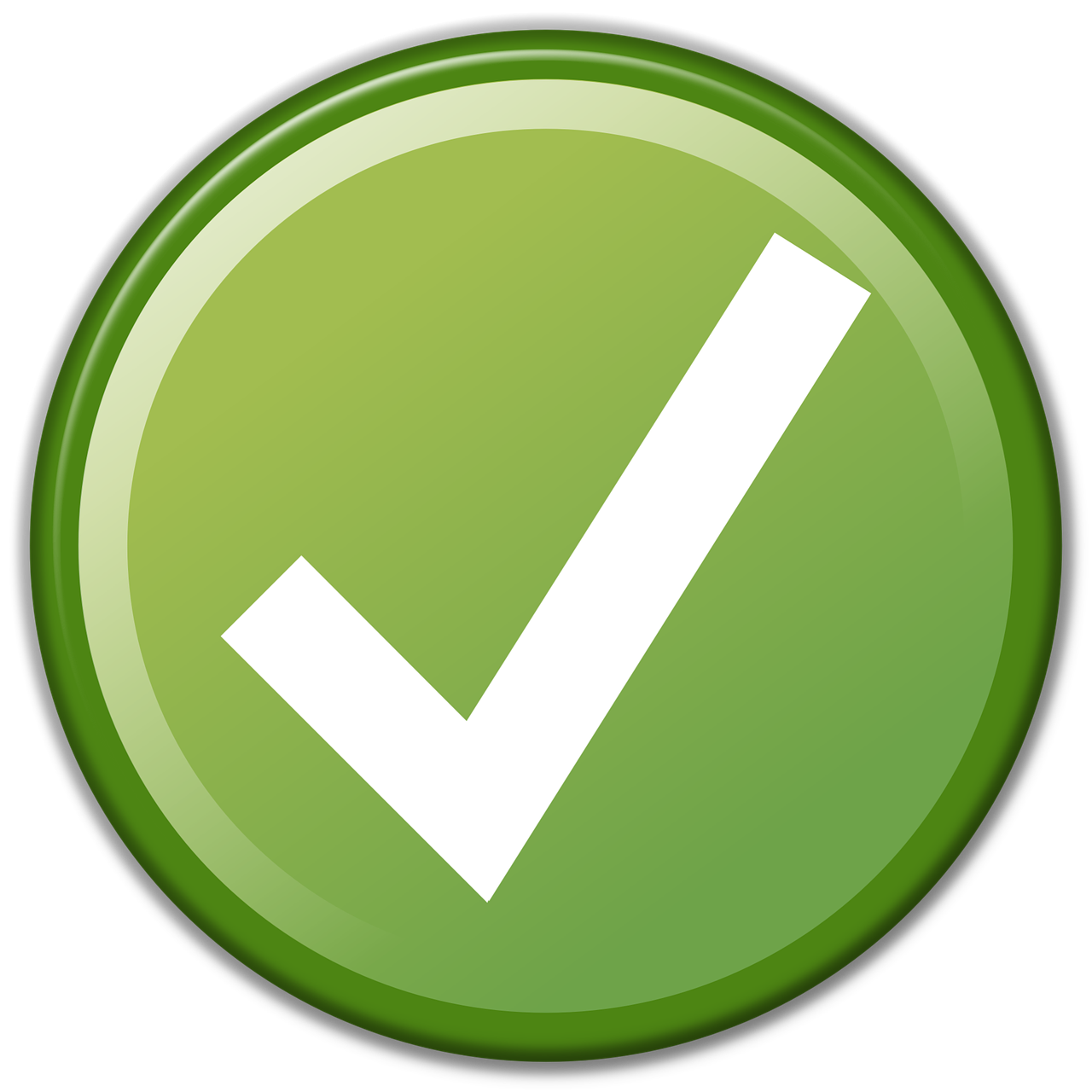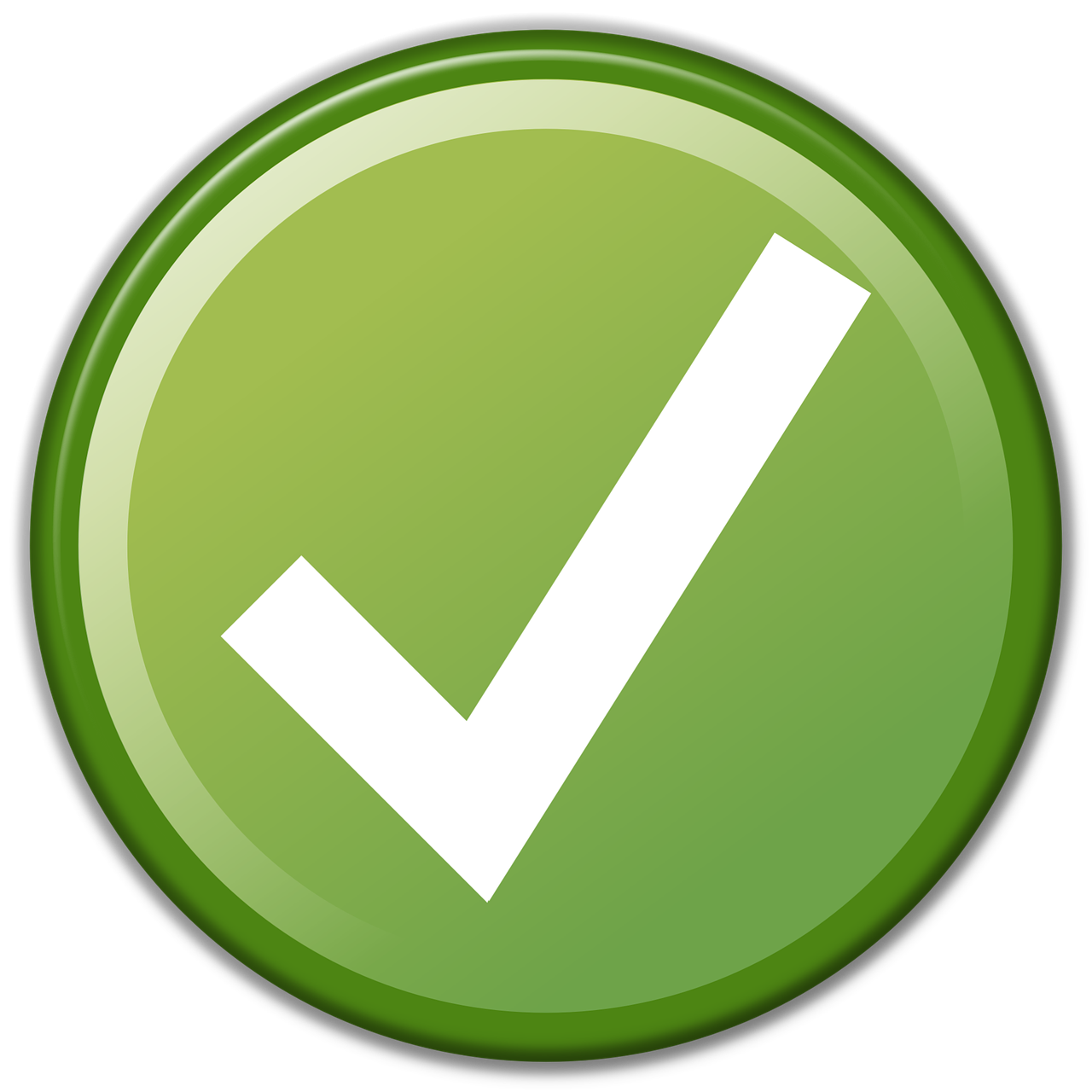 Weekly Content Recordings
The big ideas for each week are summarized in a series of bullet points and presented in a 20-minute audio recording you listen to before class. This allows our time in class to be focused on value-added activities such as coaching demonstrations and Q&A, and gives you the opportunity to  learn the material at your own pace.
Daily Practices & Templates
Each week you'll be given daily practices & templates to help build an appreciative mindset and integrate the ideas for that week. The practices will take no more than 10-15 minutes and you'll get to experience the change process yourself first-hand.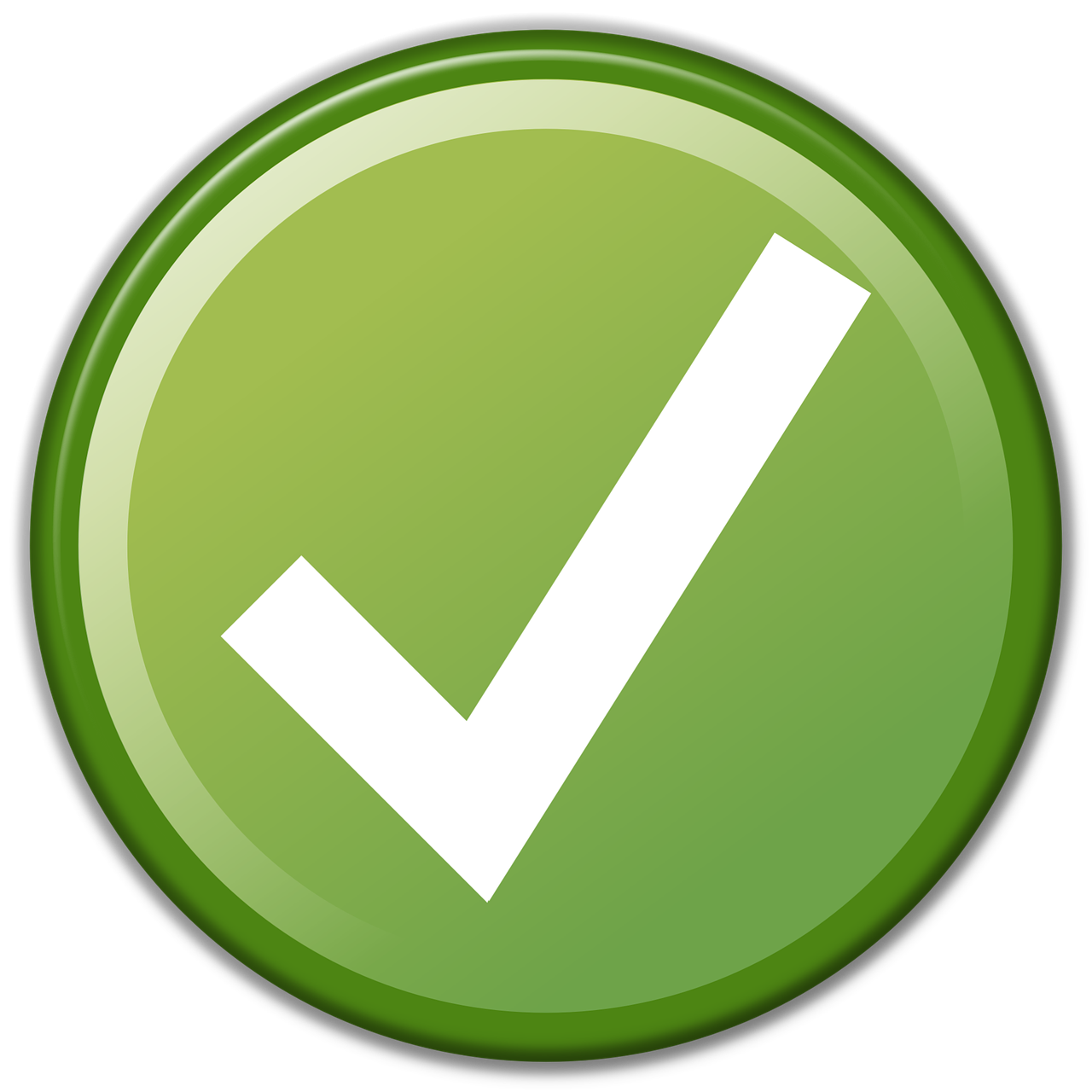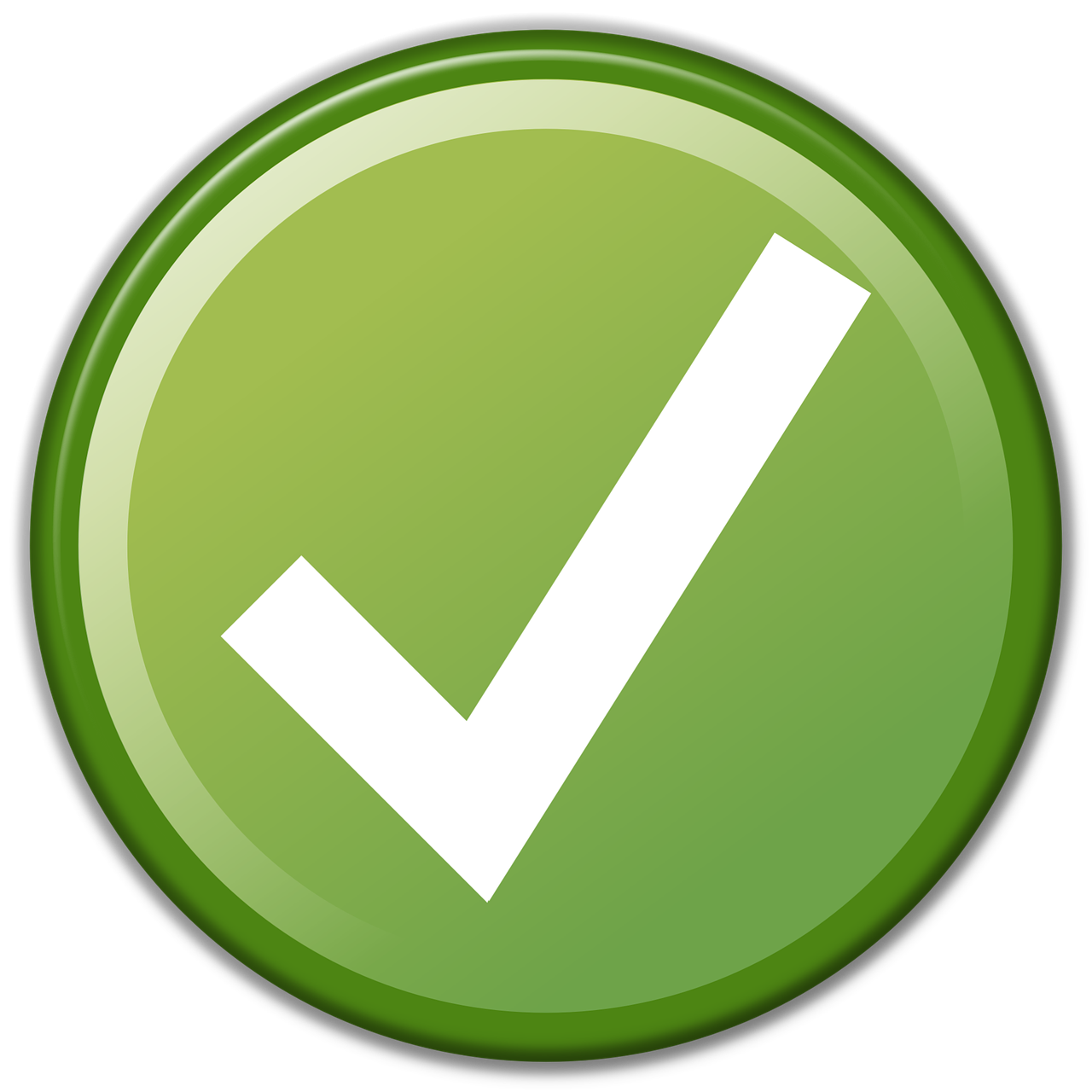 Comprehensive Workbook
The weekly workbook contains everything you need and summary of everything you'll learn that week, including bullet points from the audio content recording, class exercise notes, and daily practice details and templates.
Buddy Calls
There are several buddy calls throughout the program where you talk with another class participant to go deeper into the material and practice the coaching techniques. These calls are structured telling you what to say and do and participants often find them a highlight of the program.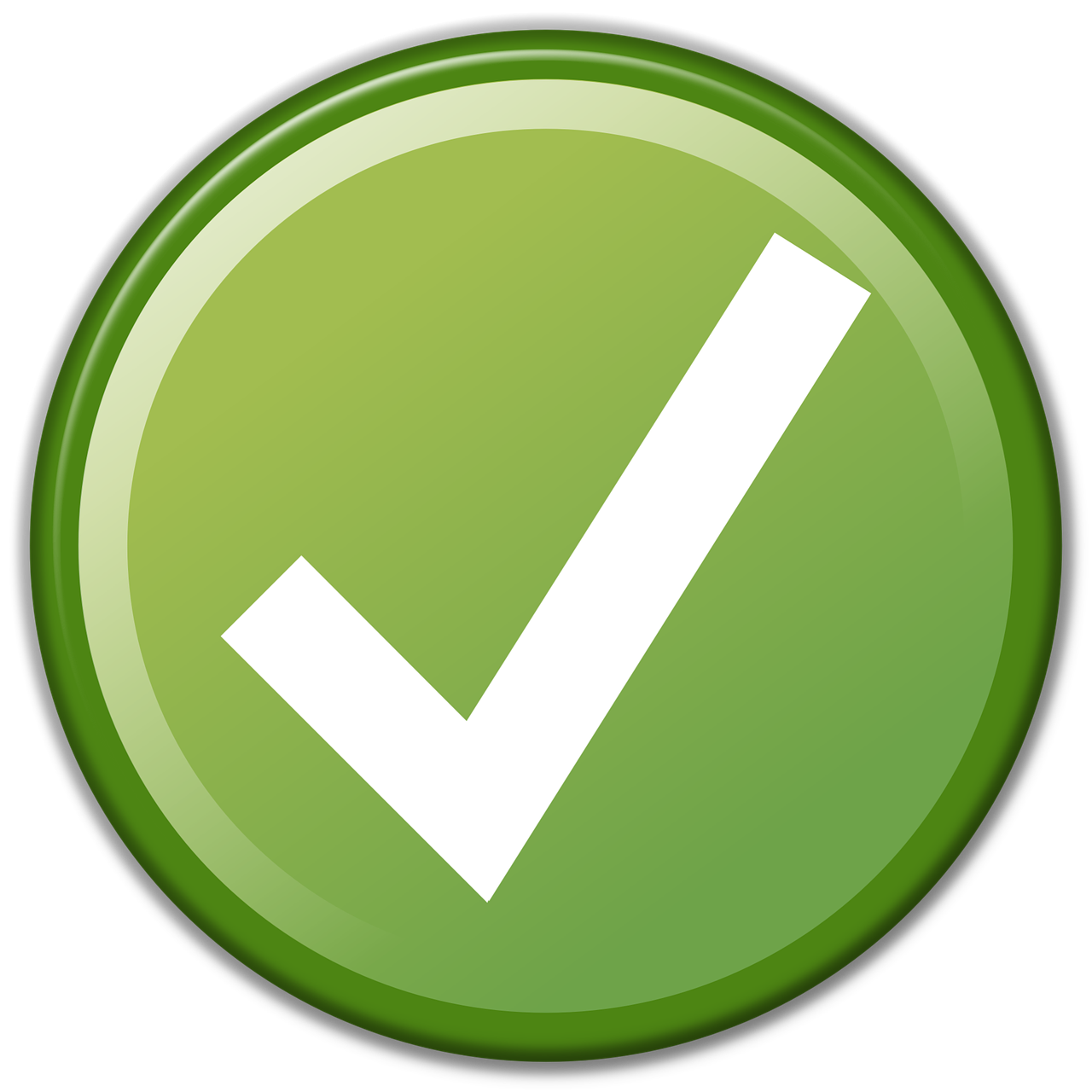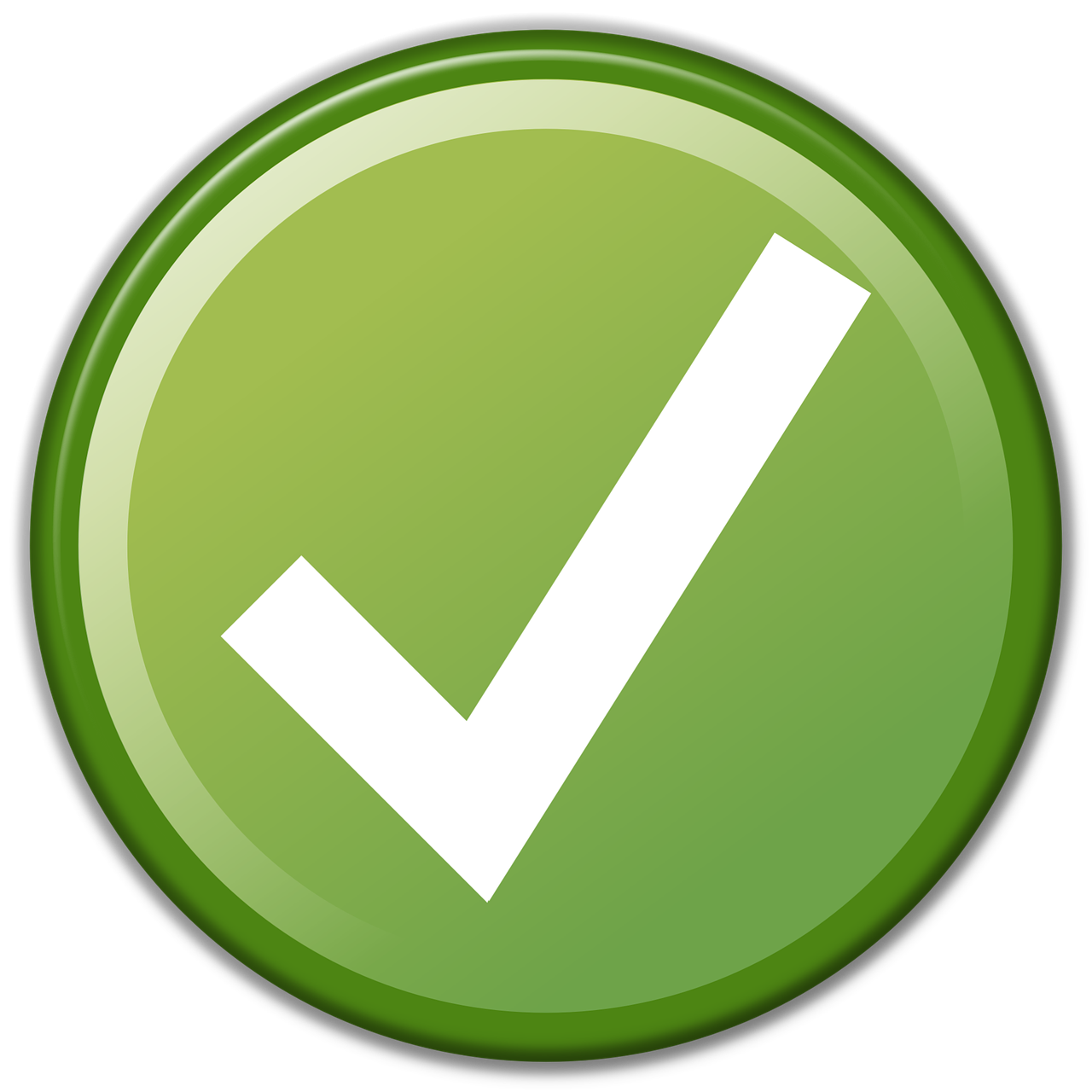 Private Facebook Community
You'll get exclusive access to our coaching Facebook Group that includes members from past programs. You can ask questions, share ideas, or get support from fellow participants.
Secure Membership Site
Everything for the class is organized in our secure membership site where you can easily find and download whatever you need. Everything is downloadable and you will have access to all your materials and recordings for at least one year, and most likely longer.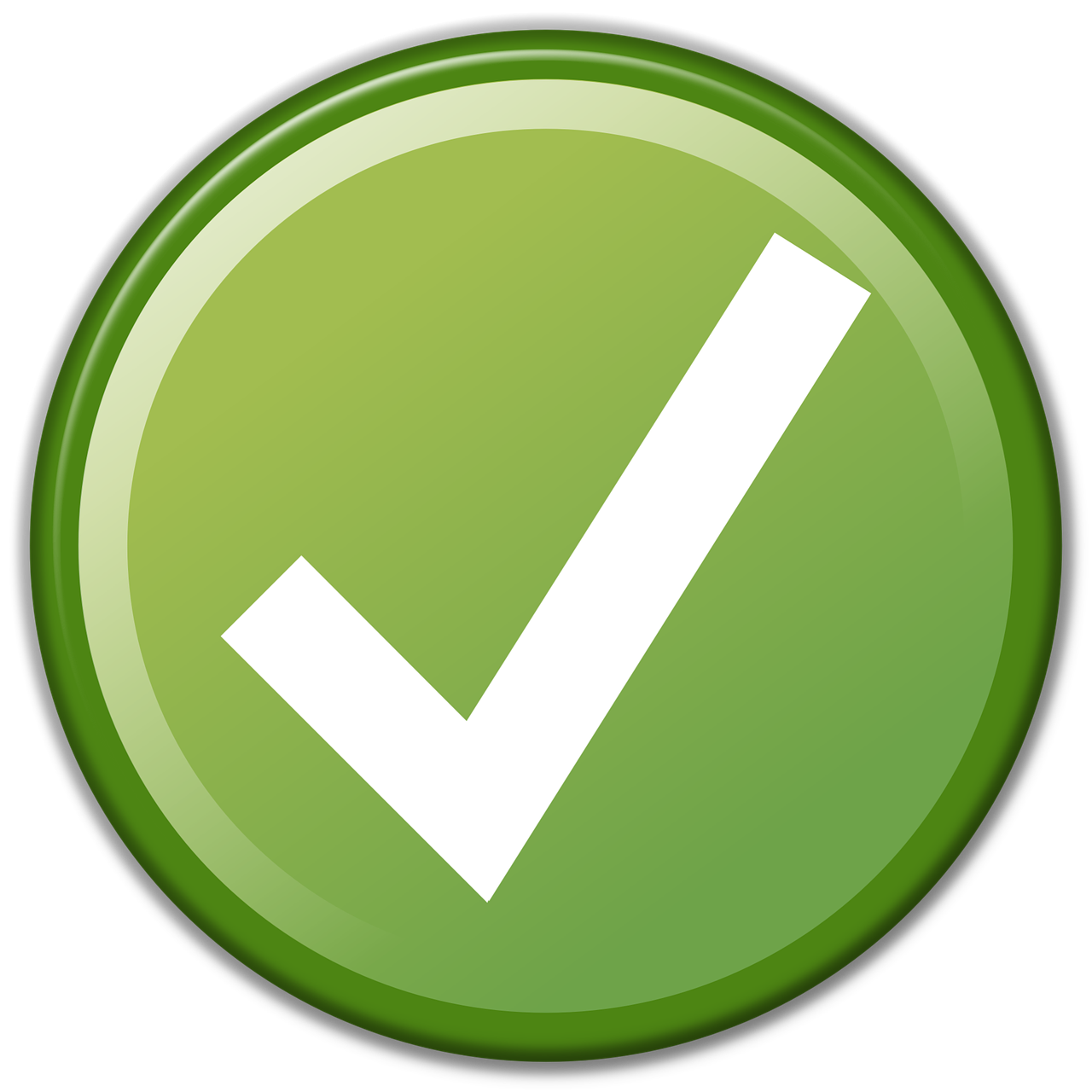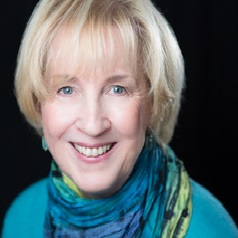 "This was such a rich and wonderful learning experience. Jackie's presence and enthusiasm for using an appreciative lens was very powerful and all the different models you shared were invaluable. I'm so glad I signed up and participated – the world needs you and your work!"  
– Pat Whelan, Leadership & Team Coach

You Also Get Our Exclusive Appreciative Living Coaching Toolkit Which Includes: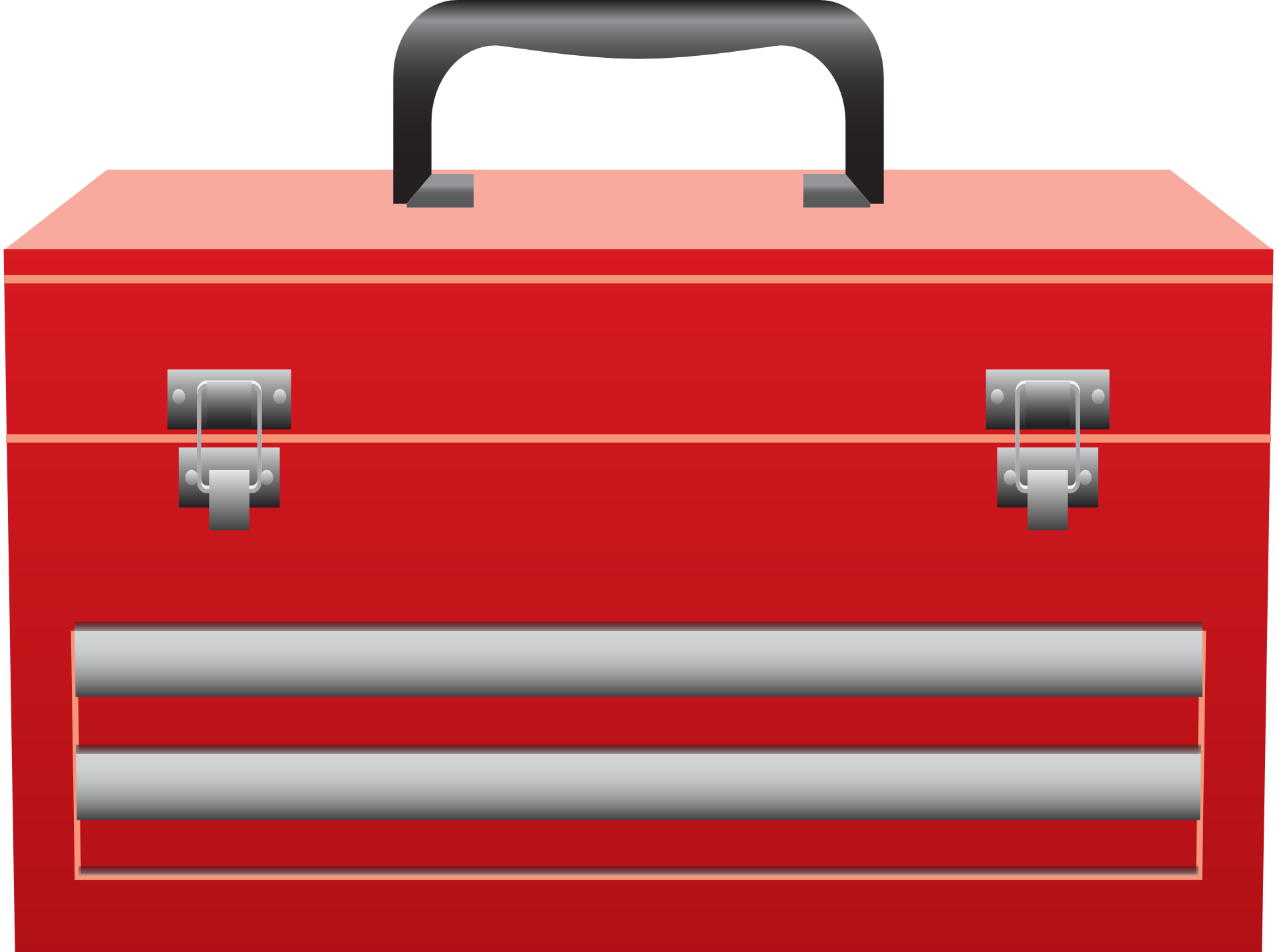 Sign up Now & I'll Add These Great Bonuses!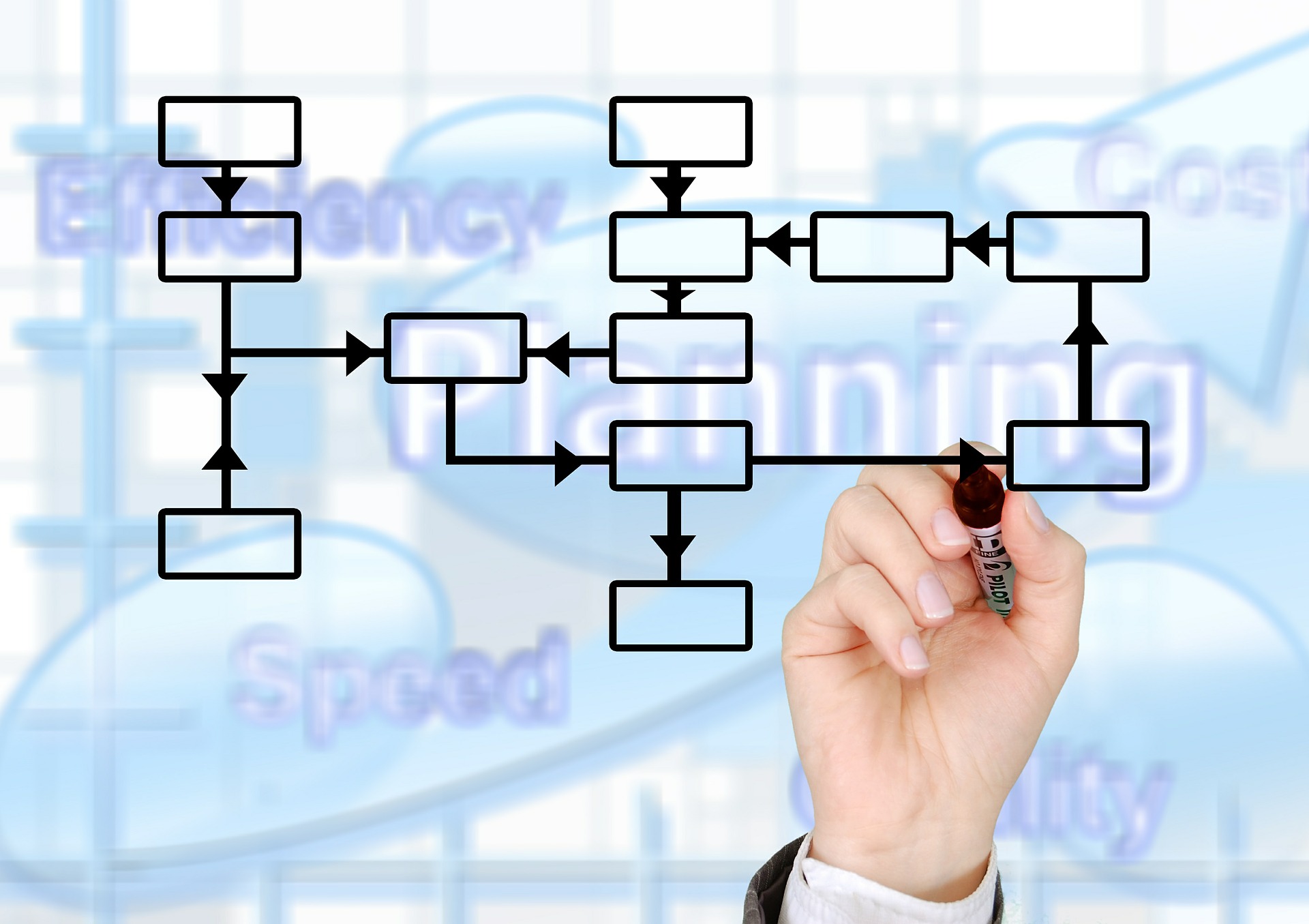 Bonus 1: Live Workshop on Creating a Coaching Package
Coaching packages are a great way to reduce your time and increase the money you make as a coach. In this live, online workshop, you'll get to work on creating your own package and learn from other coaches as well.
Here's what we'll cover:
Is a Package Right for Me? We'll look at what a coaching package is and explore whether it's something that makes sense for your business. 
What Would I Put in My Package? There are different lengths and types of packages and you'll have an opportunity to explore what you might put in yours.
How Would I Price it? Pricing is always a sensitive topic and I'll share guidelines for how to price your package.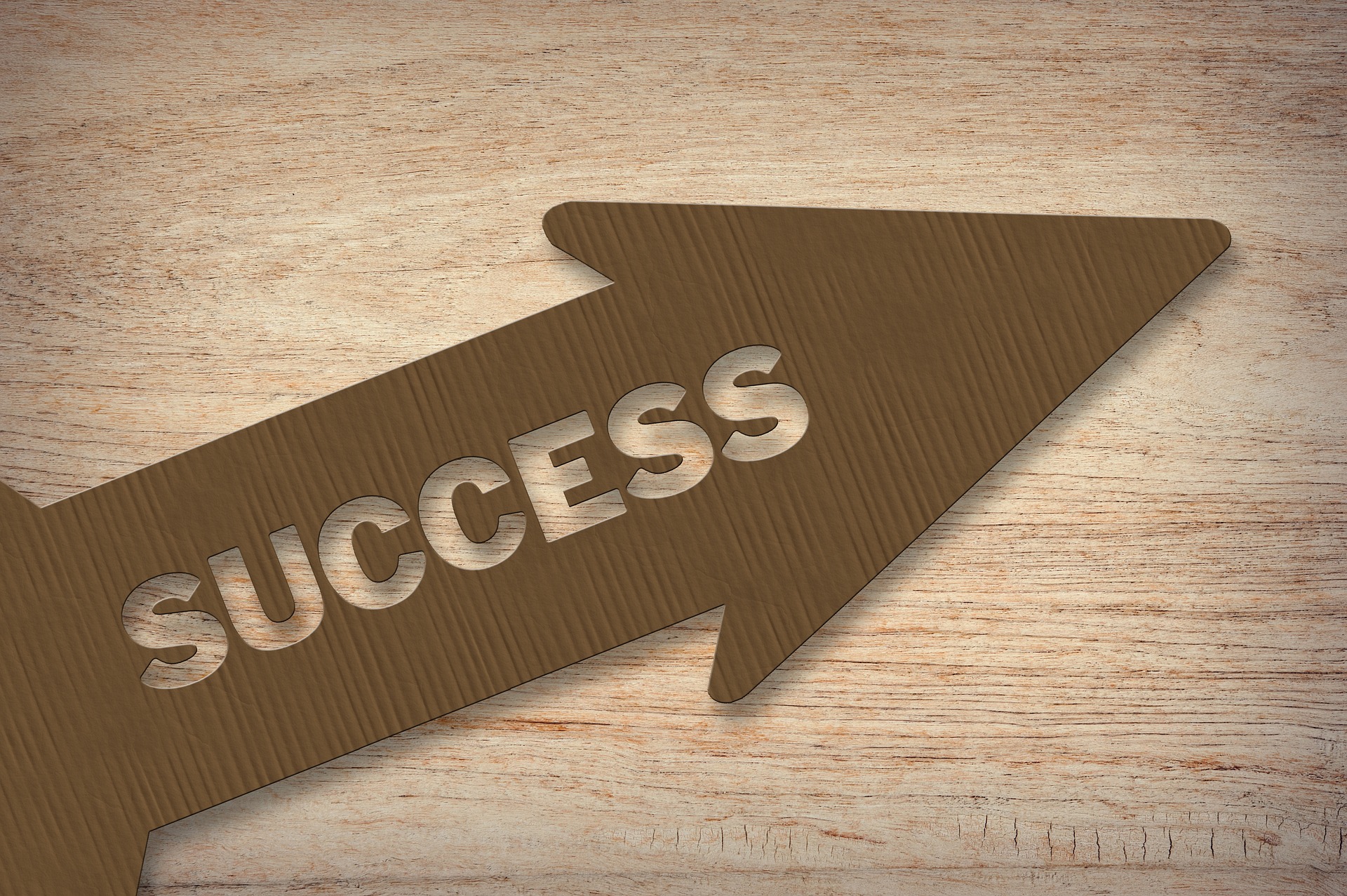 Bonus 2: Interactive Marketing Workshop Recording
I held a special marketing workshop for Learning Circle Facilitators on how to successfully market and sell the 4-Week Learning Circle Program.  I shared many basic marketing concepts that apply to coaching as well such as:
Identifying your target market:

 The biggest mistake most entrepreneurs make is trying to go after too broad of an audience. It seems counterintuitive to narrow your audience when you don't have enough clients as it is, but this is exactly what you need to do to get more clients. I'll explain why it works and walk you through an excise to help you identify it for your business.

Attracting your target market: Now that you know who you should be selling to, we'll discuss how to find them. You'll have an opportunity to brainstorm ideas for your business as well. 
Headlines, copywriting, and sales pages: We'll look at the basics of all three of these core online tools and the key ideas you need for each. I also provide a sample sales page you can use as a model for yours.
Creating Your Elevator Pitch: You'll actually walk through an interactive exercise to create a simple elevator pitch for your business. This is key to helping customers and others understand what you do in a way that inspires them to work with you.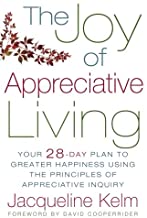 Bonus 3: How to Publish a Non-Fiction Book for First Time Authors
I've written several books and published every way possible, from self-publishing to getting published by Penguin-Random House for my second book. I'll share everything with you including:
My Publishing Key Learnings: There are a variety of factors to consider in whether to publish yourself or try and find a publisher. I'll share the pro's and con's I learned along the way and what I recommend for most first-time authors.
Self-Publishing Resources: For those who wish to self-publish I share the best way to do that and provide links and names of good resources. 
My Book Writing Process: I share briefly how I think about writing a book and the way I go about it.

Sign-up now
for Appreciative Living Coaching Level 1!
This cohort is now closed. Plese email us at admin@appreciativeliving.com to learn about the next one & get on the wait list. 

Here's Everything You Get When You Order:
Weekly live video calls with Jackie and a small group.
Daily practices & templates you can use with clients too!
Comprehenisve workbook, buddy calls, content audio recordings, articles, videos and more.
Exclusive coaching toolkit loaded with step-by-step processes, checklists, question bank, and more.
Private Facebook group
Secure membership site to find everything easily.
Bonus 1: Live Workshop on Creating a Coaching Package.
Bonus 2: Interactive Marketing Workshop Recording.
Bonus 3: Publishing a book for first-time authors.
100% happiness guarantee.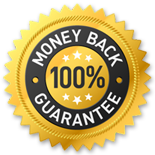 100% Happiness Guarantee
Your purchase is risk-free. If you are not happy with the program for any reason, simply let us know before the 3rd class and get a full refund.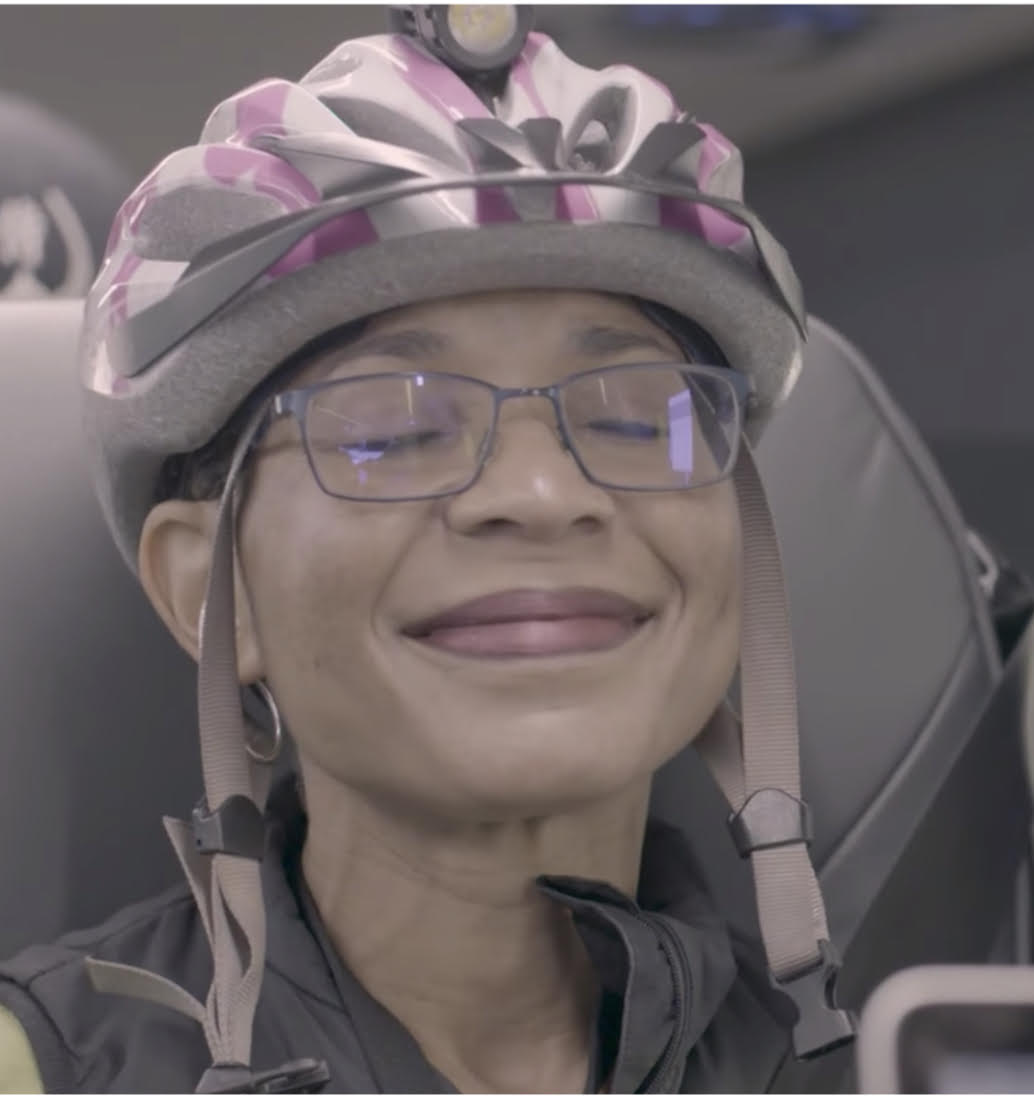 Frequently Asked Questions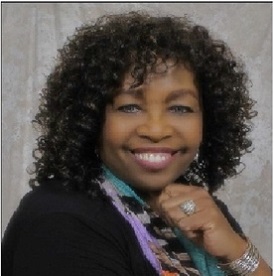 "Thank you soooooooooooo much! I felt your course fulfilled what I was looking for; ideal ways to incorporate the principles of Appreciative Inquiry in daily living. I so appreciate this class. I thought it was quite rich in content and applicable resources. Very beneficial!"  
– Brenda Holland-Page, CGA, D. Div. Worklife Fufillment Facilitator

"Because Jackie embodies the Appreciative mindset right down to the bone, her energy and spirit permeated every lesson and had the power to touch each individual and the group mind as a whole. I have never taken a course (and I've taken way too many) with such a heart-centered, caring, loving leader. I will never forget the experience. Thank you Jackie!"
– Sandra Paolini, Psychotherapist.  
Other Comments from Past Students
"I've taken many psych courses and many coaching courses in my time: This is by far the most comprehensive. The applications/tools distinguish this course from any other in that they are practical, logical, and sequential. New coaches are very fortunate for this exposure. I'm a better coach now than before we started."
"I now think of a Coach as someone who can actually enable others to make their Dreams Come True.
"Well-organized; full of useful tools and information; easy to implement… I am so grateful for having this work in such an easy-to-follow and retain model, and for Jackie's very real, authentic presence and teaching!"
"The insights and experience were really fantastic and gave me solid initial ideas about how to use the AI framework in a coaching relationship.
"Jackie is extraordinary at this work and definitely doing what she was put on the earth to do. I feel very blessed to know her and be spreading the work."