About Jackie Kelm
TO CONTACT JACKIE for consulting, coaching, or speaking, please email admin@AppreciativeLiving.com or call  (704) 799-0975.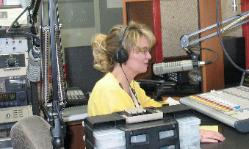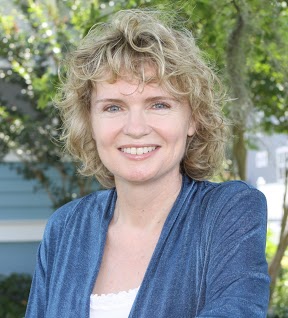 Education
MBA, Organization Behavior Concentration, Case Western Reserve University (4.0 GPA)
BS Mechanical Engineering, Kettering Institute of Technology.
Certifications
ICF ACC (International Coach Federation, Associate Certified Coach)
Board Certified Coach (Center for Credentialing & Education)
HeartMath Certified Coach
Thrive Global Certified Executive Coach
TRACOM Certified SOCIAL STYLE & Versatility Instructor
Emotional First Aid Certification & QPR Gatekeeper Certification  (Suicide Prevention)
Previous Experience
Manager, Ernst & Young LLP, Leadership & Organization Change Group
Bearing Application Engineer, The Timken Company
Senior HVAC Development Engineer, General Motors (GM)
Five-year engineering rotation at GM including production control and manufacturing supervision.
Download bio here:   J Kelm Bio 2023 (PDF doc)
Organizations Jackie has Worked with: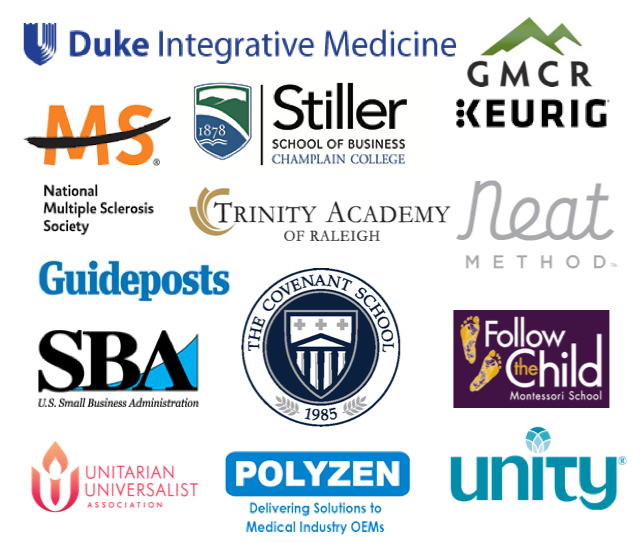 Radio Interviews with Jackie Kelm as Guest Expert
Sirius Satellite Radio XM: Pathways to Learning with Sister Marie Pappas
KSFR-FM Santa Fe Public Radio: The Journey Home with Diego Mulligan.
WPYB 1130AM, Benson NC: The Senior Citizen's Corner.
Sirius Satellite XM Radio: The Fully Alive Show with Dr. Greg & Lisa Popcak
WCBQ Paradise Radio: Dr. Alvin Jones
WJJG AM 1530 Chicago: Job Talk Radio
Television and Print Interviews
Guideposts Magazine: Three Steps to Joy Through Appreciative Living
Dr. Hightower's Health Space, Cable Channel 110: The Power of Appreciative Living.
Axiom News, Engaging Movements: AI Catayst to Creating Peace, Expert Says.
Published Books
Kelm, J. "The Joy of Appreciative Living: Your 28 Day Plan to Greater Happiness in Three Incredibly Easy Steps." Tarcher, NY. 2009.
Kelm, J. "Appreciative Living: The Principles of Appreciative Inquiry in Personal Life. Wake Forest, NC: Venet Publishers. 2005.
[1 Chapter] Watkins, J., Mohr, B., & Kelly, R. "Appreciative Inquiry: Change at the Speed of Imagination."  Pfieffer, San Francisco, CA. 2011. Case Study: Appreciative Living. Pgs. 175 – 184.
[1 Chapter] Hammond, S. & Royal, C. "Lessons From the Field: Applying Appreciative Inquiry." Plano, TX. Practical Press Inc, 1998. Chapter 10: Introducing the Appreciative Inquiry Philosophy: A How-to for Consultants Who Are New to the Process. By Jacqueline Kelm. Pg. 161-172.
Published Articles:
"Unlocking the Door to Happiness." Innerchange Magazine.
"Six Steps to Finding Your Dream Job." Savvy Miss.
"Looking for Love? The Right Way to Find Mr. Right." Savvy Miss.
"Finding What's Right with Your Child." The Appreciative Parenting Newsletter.
"Walk the Talk: The Principles of AI in Daily Living" The AI Practioner: The International Journal of AI Best Practice.