Address
1636 Oakhurst Drive
Mount Pleasant, SC 29466
About Appreciative Living
Appreciative Living is a powerhouse of tools and strategies for personal development. We are transformation experts, and believe we have one of the fastest and most effective approaches for personal growth and change that sticks.
We begin by helping people figure out what they really want and identify clear measures of success. We support them in blasting through the mental blocks holding them back, and in creating the new identity and beliefs necessary for success. We complete the journey with our step-by-step process for building and reinforcing the new beliefs and behaviors that will create and sustain their ideal life.
We've worked thousands of people and a variety of organizations over the years, and we're on a mission to bring joy and wellbeing to the world. Come join us and discover a level of physical health and happiness you never thought possible, and be a light for others to find their own.
Companies We've Worked With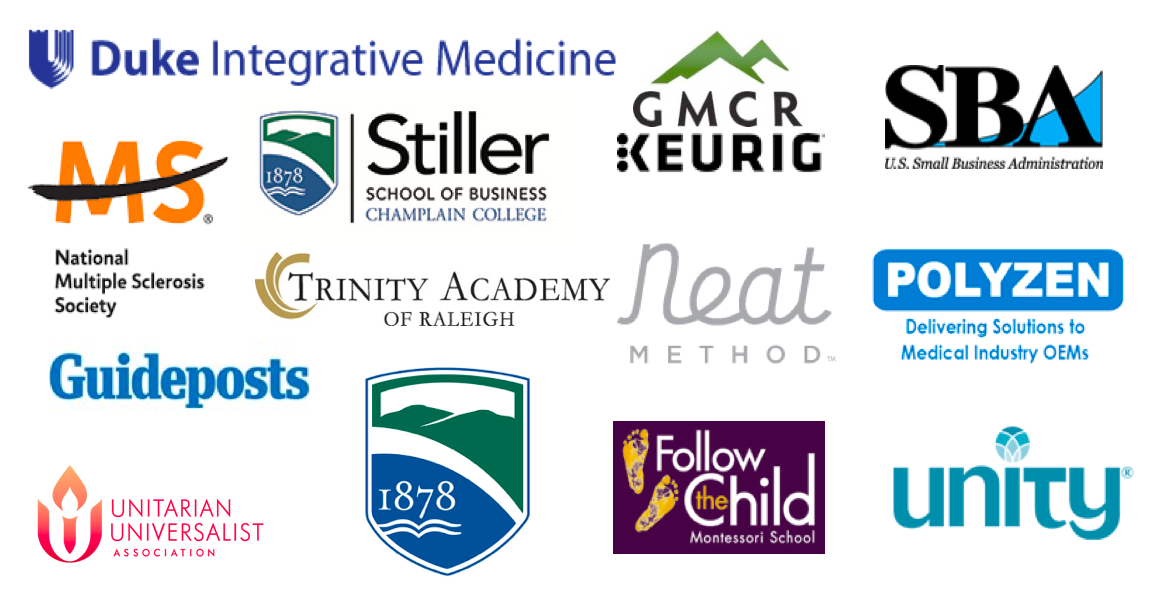 "Jackie lead large-scale AI summits at two private schools for me over a seven-year period. The most recent all-day event attracted over 300 founding families, board members, parents, faculty, staff, and a fair showing of high school students.  The energy in the room was electric as Jackie guided us in celebrating our past and crafting a whole-community vision for the future of our school.  As we approached the end, no one wanted to leave.  Parting comments ranged from "this was one of my all-time best experiences," to "we should do this every year.  
We could not have asked for better outcomes than those Jackie very capably provided.  And we look forward to her leading our next AI summit!"
Jackie Kelm, Founder & Managing Partner
Jackie Kelm is the founder of Appreciative Living, a personal development powerhouse for mental and physical wellbeing. She has helped thousands of people improve their health and happiness through Appreciative Living books, coaching, and classes, while designing and facilitating vision summits and leadership programs for organizations. Formerly, she was a leadership and organization development manager for Ernst & Young, and an engineer for General Motors.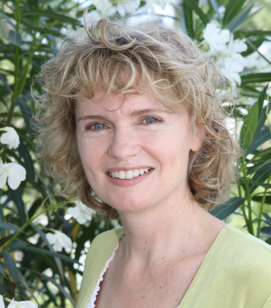 Robyn Stratton-Berkessel, Facilitation & Consulting Associate
Robyn is an AI designer and consultant of over thirty years in the field of human, organization and community development. She is the author of Appreciative Inquiry for Collaborative Solutions: 21 Strength-based Workshops, and a former consultant for KMPG. Her Positivity Strategist Podcast has been #1 in the iTunes "New and Noteworthy" section with her most recent season focused on Appreciative Leading.
Jen Hetzel-Silbert, Facilitation & Consulting Associate
Jen brings over 20 years of strength-based community facilitation, social entrepreneurship, strategy and economic development in cities, schools, Fortune 500 companies, government agencies, and indigenous villages around the world. She has facilitated the highest rankings at the CIA, refugee camp survivors in post-civil war Liberia, and a statewide strategic planning process that engaged over 13, 000 people. Formerly, Jen was an organization development consultant and leadership coach for Bearing Point, EDS, PriceWaterhouseCoopers, and IBM.