Appreciative Living Coaching Webinar
Change your life, or help others change theirs, in less time than you thought possible.
(Even the hard stuff)
This webinar is now over.
Click below to learn about our Appreciative Living Coaching Course.
Join Me for this Free Webinar and Discover:
My new step-by-step Appreciative Living Coaching Process and how you can use it to change or improve anything in your life.

The biggest mistake most us of make (including coaches) when trying to reach our goals and how to avoid making it.

One of the biggest reasons why we fall off the wagon (it will surprise you) and how to keep this from happening.

How to use this model to help reduce stress and deal successfully with the pandemic.
If you are looking for the fastest path to get what you want,
this is for you!
"Your work has continued to make a huge positive impact in my own life and the life of my coaching clients… Thank you for all that you have created and continue to create. You make the world and the people in it a better place!
Cathy Parham, Wellness Coach.
"Jackie Kelm is a globally respected thought-leader in Appreciative Inquiry and her work is a cornerstone in many of our programs at the Cooperrider Center for Appreciative Inquiry…In addition, her work has positively impacted my own life, ever-reminding me that AI is truly about the micro moments in our life and how we choose to engage appreciatively each day with our colleagues, our families, and ourselves."
Lindsey Godwin, Ph.D., Stiller Endowed Professor of Management 
Academic Director for the Cooperrider Center for Appreciative Inquiry, Champlain College.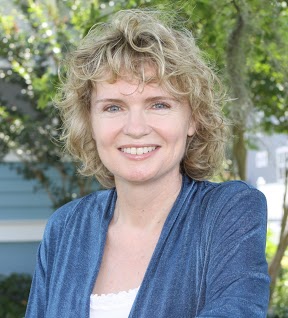 Jackie Kelm is "The Joy Engineer," and has worked with thousands of people to help them become happier and more engaged in work and life. She is the founder and author of two books on Appreciative Living & offers workshops, coaching, consulting, and a coaching certification program. She also designs & facilitates corporate vision summits, and her work has been embraced by companies such as the Duke Integrative Medical Center, The National Multiple Sclerosis Society, and Keurig-Green Mountain. You can learn more about her at www.AppreciativeLiving.com.